Hi, I'm Zita Lewis and I'm a Health and Wellness Virtual Administrator
As a wife, mum, business owner and proud rescue dog owner, I know just how difficult it is to juggle home, work and childcare. When you feel called to help others and love what you do but feel pulled in all directions it can be difficult to know what to do when, how to prioritise things and how to make sure your personal life isn't impacted negatively by your business.
I've been working in admin since I left school at 16 (without giving my age away, it's been over 25 years now!) here in the beautiful Cotswolds of Oxfordshire. From working in Local Government to Library Software, Charities and now business owners – I've thoroughly enjoyed every minute and met some truly amazing people along the way.
After taking a career break to have my two daughters, I returned to work as a freelance virtual assistant working as an associate to other VAs. This enabled me to learn the tips and tools of the trade, pick up lots of new resources and carve out my area of expertise based on the skills and knowledge I'd picked up in my past roles as an employee along with working virtually with various VAs and business owners as a freelancer.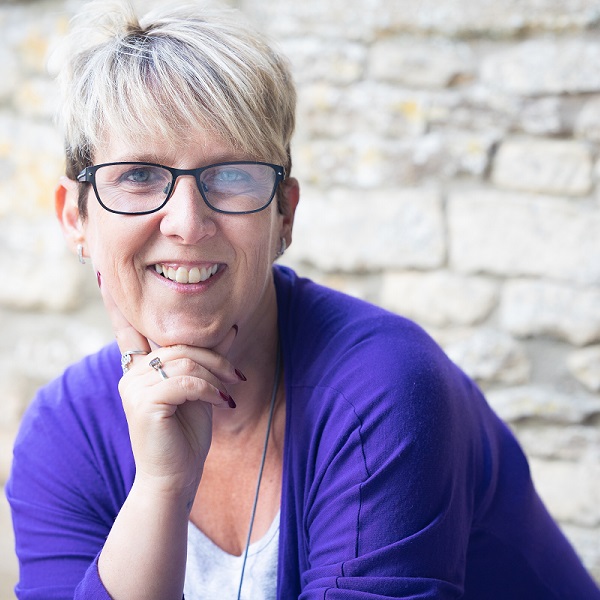 I understand all too well that running your own business is a lot to contend with, especially when juggling family and lifestyle responsibilities too. Family time is important to me, and I love nothing better than to dust off my wellies, grab the husband, kids and my three rescue dogs and go off into the countryside.  I love to get out and about and just clear my head.  It's so refreshing, but I'm only able to do that because I've got that happy home/work balance.
I want to help others achieve that balance too and that's why I offer support to female entrepreneurs, solopreneurs and small business owners as a health and wellness virtual administrator, both in Oxfordshire and across the globe, to tackle their admin tasks, website support and social media marketing.
Being a holistic health VA puts fire in my belly!
I have a real joy for making the lives of others easier, taking the time to hear their business journey, their "why" and how they've made it happen and figuring out how I can help them to get to their next destination on that journey. I'd love to be able to do that for you too.
One of the things I love most has been getting in touch with my spiritual side, an interest that developed a few years ago after coming across the Law of Attraction, and has resulted into a home adorned with crystals, incense, buddhas, candles and quite bizzarely skulls! I've recently begun working with an energy coach which has been hugely enlightening for me from both a personal perspective and a business one.
I've realised just how important it is to concentrate on the areas of my life that light me up and this is why I'm drawn to working with those in the health and wellbeing sector as a holistic health virtual assistant. I feel aligned helping those who are helping others through what they do however that might be. It gives me the fire in my belly and there really is no greater feeling than getting excited about taking care of the tasks you hate enabling you to feel fulfilled by focusing on the "why" behind your business.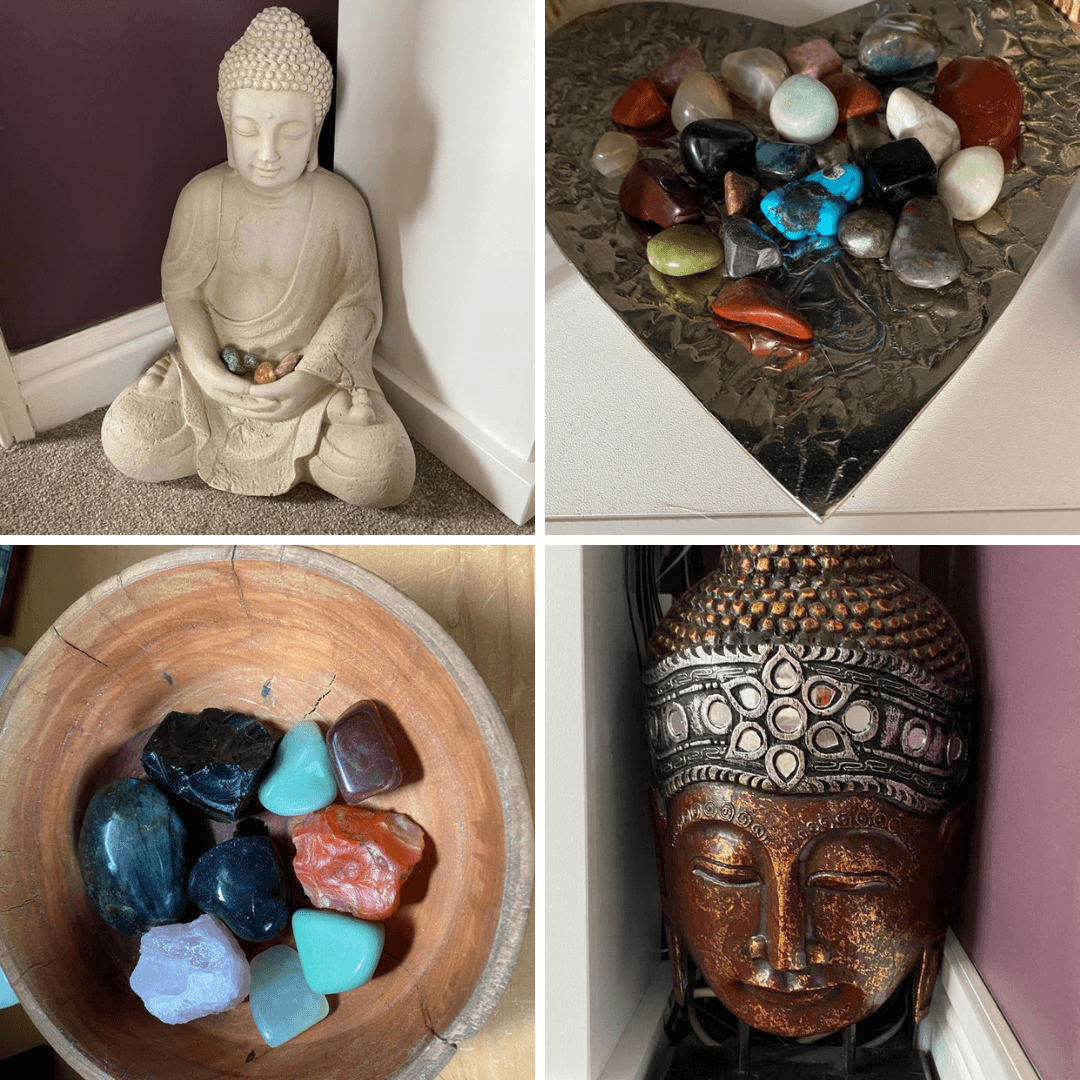 Can I help you and your business?
My team and I have helped a number of clients across the health and wellness sector including, Charities, Life Coaches, Occupational Therapists, Yoga teachers and those in the baby wellness sector, together with lots of other VAs. We'd love to help you too. Although we focus on what you'd probably call "traditional PA/VA" in that diary management, email management, etc are the core skills on offer; I do have a creative side I love to unleash from time to time and so I enjoy social media content creation and the marketing side of things too.
Variety is indeed the spice of life and it's very much the same in my VA world, so whatever you need virtual assistance with, I'd be delighted to help. Discover how my team and I can help you recover time and resources while helping your clients in the best way possible by getting in touch with me today.