Health and Wellness Admin Support
Have you ever stayed awake at night thinking about all the things that you never get to do? Like reading a book, or spending the day focusing on you for once? We can spend so much of our working lives helping others, that time for ourselves and on our own self-development can sometimes be sacrificed as a result
It's your missing to help people, so that's not the problem here.  Take a minute to consider where your heart sinks a little when it comes to your business, the tasks that give you the murky grey feels and seem to eat away at your time and energy more than anything else.  Am I right in thinking that it's your admin and perhaps a bit of marketing that came to mind?
Wouldn't you like to just hand over those tasks to someone else so that you can focus on what you do best in your business and have that work/life balance you've always dreamed of?
Health and Wellness VA Services – the business assistance you really need
Hi, I'm Zita and I'd like to share with you some of the VA services I provide to health and wellness businesses like yours, that takes away the headache of admin and marketing to give you the freedom to enjoy your business on your terms.
Following my own spiritual journey and working with an energetic coach, I've come to realise that where you focus your energies is so important. Spending time on the tasks that you don't enjoy isn't just a drain on your time but, more importantly, on your precious energy too! By handing over those tasks to an aligned and trusted admin professional like me, your energetic frequencies are reserved for where they're really needed, rather than spent drowing in a sea of paperwork or social media tools.
Day to Day Admin Support
It can be those smaller tasks that occur frequently that can be the biggest drain on your energy and I'm more than happy to step in and take care of things for you. I can offer support with:
Diary Management: setting up appointment systems, scheduling and follow-ups, dealing with cancellations and ensuring relevant paperwork is sent and completed etc.
Email Management: decluttering your inbox, prioritising emails, dealing with follow-ups, setting up templates and answering basic queries are all some of the email relating tasks I can assist you with.
General Admin, Proofreading, Data Entry, Research: no task is too small – if it's something you don't have the skills or the time to deal with, I'd be delighted to take it off your hands.  For example, a document that needs proofreading, data that needs inputting into a CRM, batch emails that need sending out, researching venues/flights/the competition, items to write blogs on, you name it, I can look at it for you.
Customer Response: finding that answering the same questions and queries over and over again is eating away at your time and energy? I can assist with basic enquiries and concerns, freeing your time for the important tasks.
Lifestyle Management: if you're struggling to balance your work and life commitments, did you know I can help with your lifestyle admin too? Whether you struggle with overwhelm as a neurodivergent business owner, or simply need an extra pair of hands for 'non work stuff', I'm happy to help.
Don't worry if the help you need isn't listed above, if you're struggling with a day-to-day aspect of running your business get in touch with me to see how I can help.
Course Management and Admin
My course management services can save you time and energy with your online courses and related admin tasks. I can assist you with:
Course content: preparing and uploading course content to your learning platform, along with keeping it up to date.
Course recordings: setting up recordings and sending them out to students
Student enrolment: all admin tasks related to student enrolment
Student newsletters: creating newsletters for your students to keep them up to date
Email management: responding to emails from students and managing your inbox
Other admin tasks: like record keeping, data entry, diary management and research.
Make sure you visit my Course Management and Admin Services page for more information on how I can help you manage your online courses more effectively.
Website Support
There are many skills required in designing, creating and maintaining a website.  Aside from the time and energy required to learn those skills, implementing them can divert even more of your valuable resources away from your business. So why not divert some of those tasks to me instead?
Basic WordPress Website Design:  I can help with the planning, design and creation of a basic 5 page WordPress website.  Including all of the plugins you need to get you started.
Website Updates: Websites are always changing, testimonials are added, blogs are uploaded and online course content is updated.  I can help you with all of these day-to-day tasks on a variety of platforms including WordPress, Wix and Squarespace.
I know what to do to keep your website online and working hard for your business.
Instead of spending your free time on your website, consider what you could be spending it on? Now make that intention a reality, go on, you know you're worth it!
Marketing Support
From social media to blogs and email newsletters, there's so much to do when it comes to marketing your business and it can be a struggle to balance finding new clients with serving your current ones. Let me step in and help you with your regular marketing tasks.
Blog Writing: blogs are a great way to improve SEO (Search Engine Optimisation), provide information to your clients and attract new clients but they can be tricky to write, let me help you with that.
Newsletter Creation and Marketing: having a mailing list and sending newsletters often is quite an involved task and can be time-consuming, I can relieve the burden from your shoulders and keep your subscribers updated with my email newsletter services.
These are the most common marketing support tasks I assist my clients with. If you need help and you can't see what you need here, do get in touch with me. If I can't help, I'm sure to know the right person for the job!
My Packages
Working with me on a retainer basis is the best way to get started and this can be from as little as one hour a week. Depending on your needs there are three packages to choose from.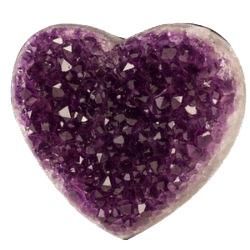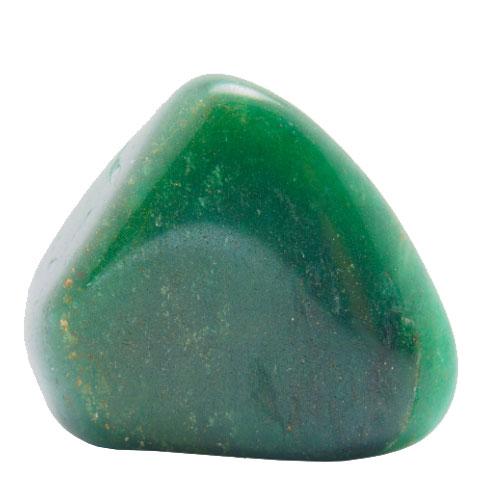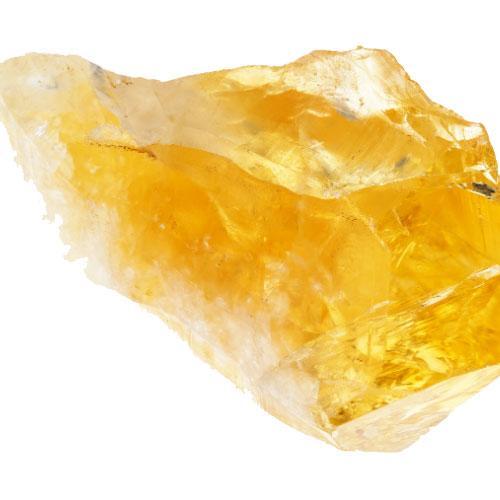 Amethyst
5 hours a month support for £175
Aventurine
10 hours a month support for £350
Citrine
15 hours a month for £525
If you prefer to work with me on an hourly ad hoc basis as you do not have regular tasks to pass over, I charge £37 per hour.  Some tasks, like website creation, are on a bespoke per-project basis so do get in touch with your requirements and I can provide a quote.
Social Media Management Package
One Channel
3 posts a week across one channel £250
Two Channels
3 posts a week across two channels £500
Three Channels
3 posts a week across three channels £700
Your partner in admin and marketing, your ally in business
I believe, as business owners, we should lift each other and support each other's intentions, goals and dreams. That's what you'll get with me, an authentic ally who wants to see your business succeed just as much as you do.
I've worked with a variety of health and wellness business owners from those specialising in baby and toddler wellbeing, to spirituality and coaching – you can check out my testimonials here to see how I've been able to help those businesses grow. You can be certain that I have the understanding and expertise you need to make outsourcing to me a worthwhile investment for your business and for you too.
Whether you need my support for an hour a week, or twenty - I'm happy to help. Get in touch with me now for a "Chai Chat" to discover the benefits of outsourcing your admin and marketing tasks to me today.