Virtual Assistance for those working in Health and Wellness
Hi, I'm Zita and my team and I are happy to offer Virtual Assistant and Administration services to business owners in Oxfordshire and further afield. We specialise in assisting business owners and companies working within the health and wellness sector with their day-to-day admin, social media and marketing needs.
I've been working in administration for over 25 years' both as an employee and running my own freelance VA business here in Oxfordshire. It's more than just a job for me, it very much feels like a vocation as helping others with the tasks they find difficult lights me up inside.
Click here to discover why I'm drawn to working with those in the health and wellness industries and what makes me uniquely placed to support you.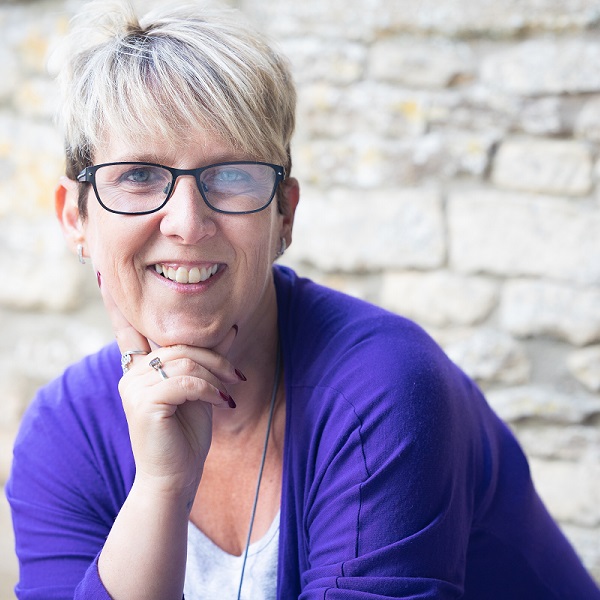 VA Services in Oxfordshire available to you anywhere
The great thing about working virtually is that I can help you wherever you happen to be in the world and it's so much fun having a range of local Oxfordshire based clients and those living elsewhere in the UK, and indeed across the globe!
It doesn't matter where you live. Running your own business and tackling those administrative tasks can feel overwhelming. If you find yourself putting the admin further and further down your to do list so you can focus on what you do best, you could benefit from the help of a Virtual Administrator.
As a business owner and working mum, I get how difficult it can be to juggle that delicate balancing act between running your household and running your business while maintaining a healthy family life. I get it. I've been through those same challenges you're going through right now and how soul destroying it can feel when you're "failing" to get that balance right and the guilt of having to put your business before your family sometimes.
Outsourcing to a Virtual Administrator can help you to regain balance and control
It's easy to get started. Just take a look at your to do list and all the items that make you shudder at the thought of doing them, put them in an email and send it in my direction. I can then talk you through what I can help you with, how to get things started and get working!
You can discover the services I have to offer here but if there is something administrative or marketing relating that you don't see listed, please ask me about it anyway. If I can't help you directly, I will be able to recommend the right freelancer who can.
Ready to rid yourself of that overwhelm and reduce your to do list today? Get in touch with me right now to discover how I can help.